We are open to the public between the hours of 9am to 3pm Monday to Friday. Our Offices:
CRIF Information Bureau Jamaica Ltd.
Unit 64, Winchester Business Center
Kingston 10, Jamaica WI
Telephone: (876) 906-8680 / 618-1515
Facsimile: (876) 926-2387
Also you may email us by completing the following form, or at customerservice.jm@crif.com. One of our representatives will get back to you shortly.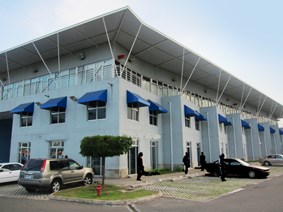 Jamaica

Europe

America

Asia

Africa