Products and Services
CRIF, the end-to-end knowledge company
Credit Information Reporting, Credit Management Solutions,             ID Assure - Verification Services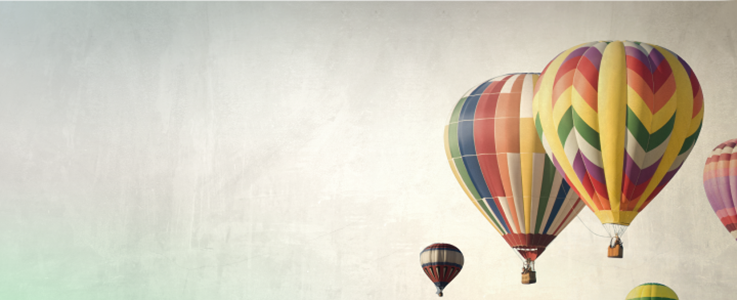 Credit Information Reporting
The credit report is a global standard tool used for assessing credit worthiness and associated risk of default, which is frequently used by credit granting institutions in the banking and non-banking sectors
Credit Management Solutions
From credit underwriting to ongoing credit line management and marketing campaigns and collection strategies, CRIF solution covers all aspects of the decision management process
ID Assure - Verification Services
Effective verification solutions help to prevent fraud and comply with anti-money laundering regulations, accurately check the identity of an individual as well as the provenance and the identity of a vehicle through official datasources
---
Credit Information Reporting
Credit Bureau
As a standard, the credit report contains both positive and negative credit information on individuals and businesses, and has proven to be beneficial to both credit applicants and credit granting institutions.
Credit Bureau Score
The Credit Bureau Score maximizes the value of information contained in the credit bureau by utilizing the predictive nature of a diverse set of variables.
No products found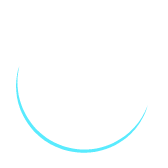 No products found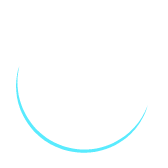 ---
ID Assure - Verification Services
TRN Check for Individual and Business Entities
This service is offered for the verification of the Tax Registration Numbers assigned to every Jamaican (now) from birth. Individuals wishing to work and conduct official business in Jamaica must have a TRN, these are registered at the Tax Administration office Jamaica
Motor Vehicle Validation
This service is offered for the validation of the vehicle information registered at TAJ, inclusive of vehicle Chassis #, registration plate insurance and lien information.
Driving License Provision with picture
Verification of the picture being presented and the details contained in the license.
No products found